Our consultancy team is comprised of industry professionals with deep personal experience on notable projects around the world, who each know how vital it is to get the details correct while also seeing the bigger strategic picture.
Our marina designers, business managers, operational personnel and sales and marketing specialists share a genuine passion for the sea and collectively possess a range of experience and knowledge that is unparalleled in the industry.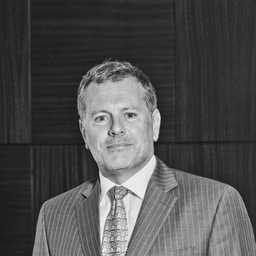 Phil is a qualified solicitor with over 25 years' experience in senior legal and commercial roles, ranging from private practice to public companies and private equity backed ventures. He was Commercial Director of the Aerospace divisions of both TI Group plc and Smiths Group plc, and Commercial and Legal Director at the Terra Firma-backed HBS Business Services Group.
At Camper & Nicholsons Marinas, Phil handles all legal and contractural matters and brings his considerable business acumen to bear on commercial questions for our own marinas and those of our clients.
Phil Ladmore, Commercial & Legal Director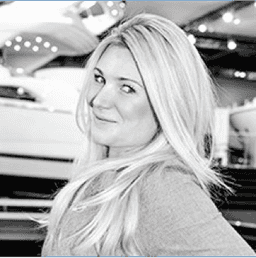 Laura joined the Camper & Nicholsons Marinas having spent 9 years working for one of the world's finest luxury yacht companies. Working on product launches, international press and marketing, designing of brand identities, hosting VIP events and integrating sales campaigns with the marketing objectives, Laura is well suited to further her career within the marine industry at Camper & Nicholsons Marinas.
Laura is responsible for the marketing and communications for the Camper & Nicholsons Marinas brand including the consultancy and marina network. She helps aid a complete communications and marketing strategy for each marina, including budgeting, planning, events, boat shows, online resources, print media, brand management and social media. Laura assists all day-to-day marketing from press relations, internal communications to website development, SEO & PPC and reporting. Laura actively encourages each marina within the network to liaise together sharing new ideas, helping create a proactive sales orientated Camper & Nicholsons Marinas ambassador team.
Laura Harrison, Marketing & Communications Manager
With over twenty years experience of working in the marine industry Andrew has extensive knowledge and expertise in practical marina operations, project management, capital expenditure, budgeting, large scale marina infrastructure and refurbishment projects, business and commercial management.
Key areas of responsibility range from leading, managing and developing high performing businesses and operational teams in conjunction with developing and managing multiple external stakeholder relationships.
Experience is based on direct control of various marina businesses in the UK, Mediterranean and Caribbean with a total of 2,500 berths between them. Andrew brings a keen commercial and practical awareness to projects and his role at C&N focuses on finding further efficiencies at our own international marinas and to provide consultancy on waterfront development and marina design and management with our third-party clients. These have included projects in the UK, Portugal and Finland, and further afield in Panama, Bahamas, China and Vietnam.
Andrew Garland, Business Development Manager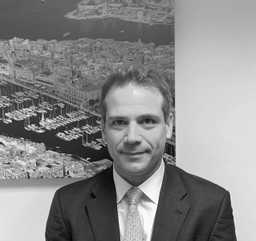 Mathieu is a qualified Engineer with over 12 years of experience exclusively in the Superyacht Marina Sector, preparing feasibility studies, marina detail designs, material procurement, tendering and commissioning works; as well as day to day project management.
Based in the C&N Marinas London office, his role also covers several aspects of the civil works associated to harbour facilities, ranging from land reclamation, dredging, quay edge treatment, breakwaters and infrastructures, evident on a number of projects successfully completed both for C&N and those of its third party clientele worldwide.
Mathieu E. Salomon, Technical Director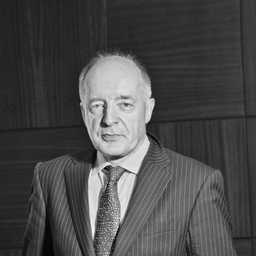 A qualified chartered accountant with 25 years experience in senior financial roles with US and European public companies. He spent 16 years with TI Group where his roles included group manager of corporate finance and director of special projects.
David has overseen the financial and banking arrangements for many Camper & Nicholsons' major projects including Port Louis Marina - Grenada and Grand Harbour Marina Malta. He has a wealth of experience bringing financial packages to a successful and profitable business operation.
David Johnson, Group Finance Director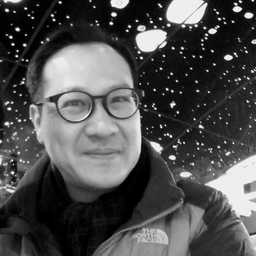 Ronald is a seasoned professional with over 30 years of experience and 25 years exclusively in the Marine sector. His specialities have been in the areas of customer services and business development for boating, yachts and marinas, light construction equipment, and electrical appliances & electronic equipment for Asia markets. Based in the Hong Kong headquarters of Camper & Nicholsons Marinas, his role includes overseeing the Asia business development and maintaining clients' relationships in Asia markets.
Ronald Yung, Senior Business Development Manager